We are currently hiring! Click HERE for more information.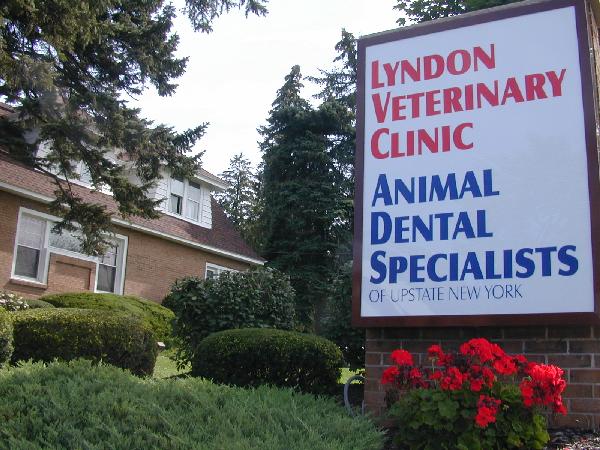 where we encompass EMPATHY for animals and their owners;

provide EXCELLENCE in medical care and client services;

exhibit boundless ENTHUSIASM for our profession,
using our practice as a vehicle for that enthusiasm;

and to continuously pursue EDUCATION, not only to improve ourselves, but also to communicate our collective knowledge to other practitioners and the pet-owning public.